Did you know that there are almost 34 million people in Morocco? That's quite the population, and you can imagine there are many popular places of interest, too. Are you familiar with some of the cities of Morocco and the interesting things to do as you make your way around? Let's take a look at 7 top rated tourist attractions in Morocco.
For the first place of interest, you are going to be in Merzouga. Are you ready to be in awe as you lay eyes on the Merzouga Desert? Reviews claim that it is a bucket list type experience, and the pictures are in fact gorgeous. You can spend the night there, too, and some people report spending more than one night there. You only think that you've seen a starry night. Just wait until you check out this desert and all that it has to offer.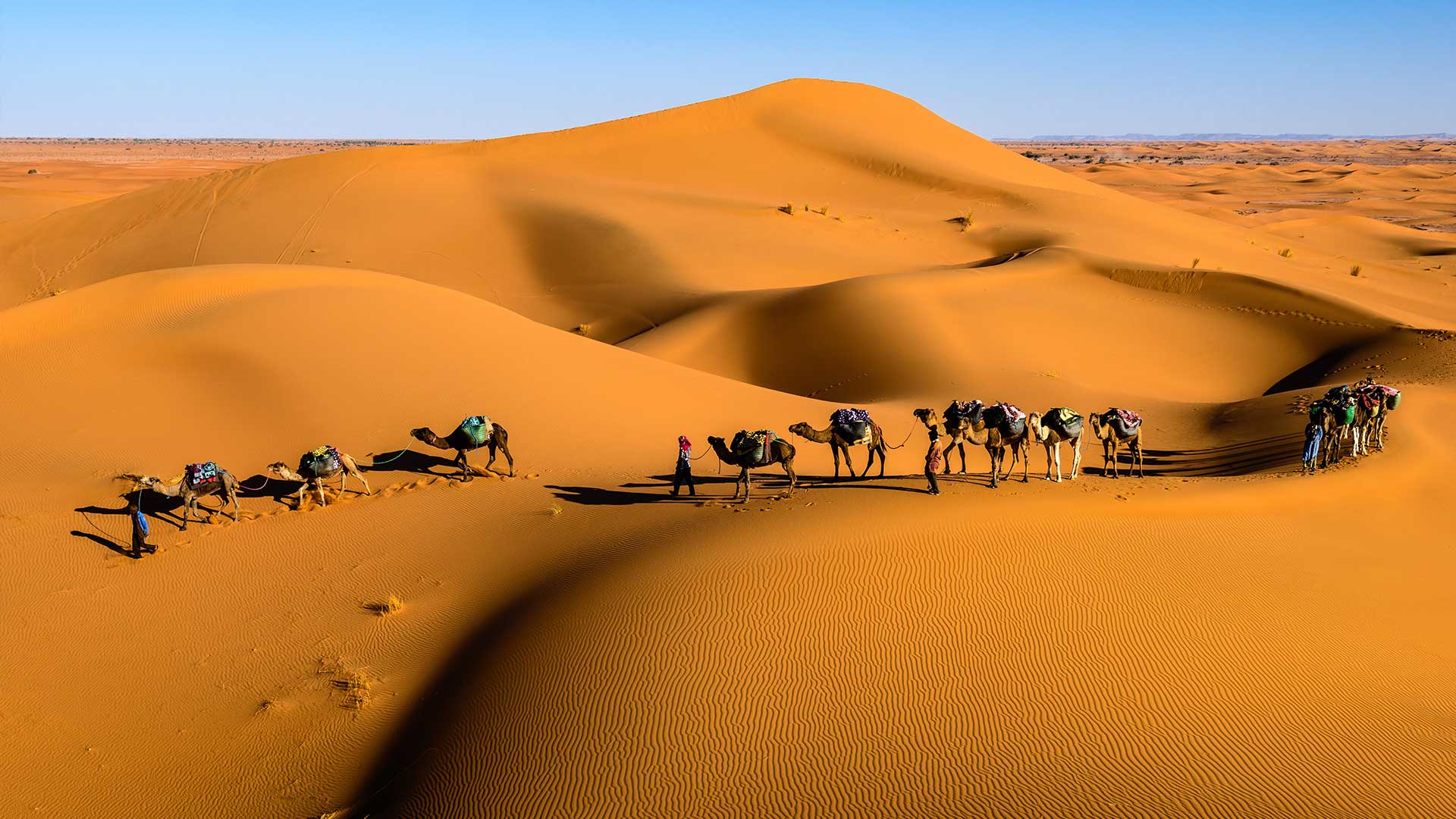 Chefchaouen Old City is the next top ranked tourist attraction in Morocco. Reviews say that this beautiful city looks like it is straight out of a fairy tale. Experience the Main Square, the Rif Mountains and so much more. Chefchaouen Old Town is known as The Blue City.
Next up is Medina of Fes, and it is of course located in Fes, Morocco. It is a great place for tourists to visit and experience Moroccan culture. You get to take a step back in time when you visit this market with narrow streets. Just wait until you see all the leather goods and more that you can buy as souvenirs. It is also important to mention that this top ranked attraction is a UNESCO World Monument.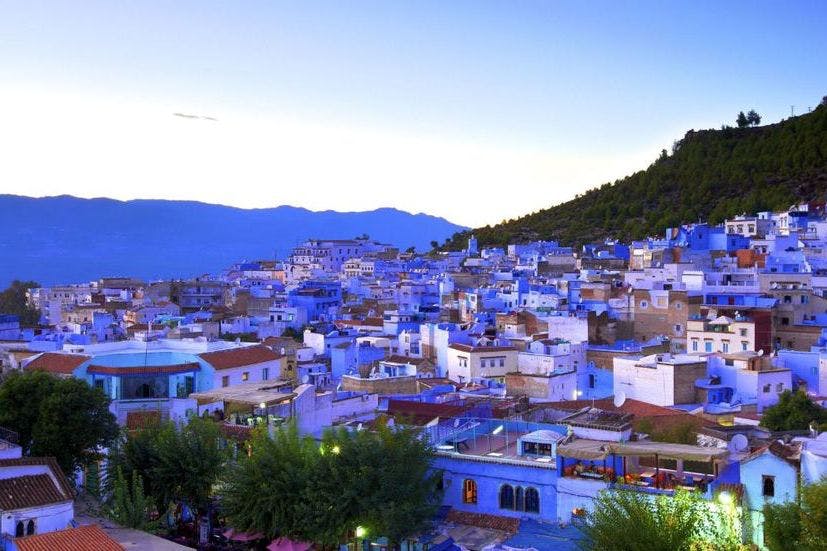 Now it is time to experience one of the best museums in Morocco. It is the Photography Museum of Marrakech. This is also a great way to get a good look at Moroccan culture and the way of life there. You will see a great collection of photographs, black and white photographs included. Be sure to make it out to the roof terrace. Enjoy a coffee and take a look at the grand view of the Atlas Mountains.
The next place of interest just so happens to also be in Marrakech. It is Bahia Palace, and the architecture is extremely beautiful. See all the mosaics and tile work, check out the gardens and simply just enjoy your guided tour. Bahia Palace gets pretty busy later in the afternoon the reviews say, so you might want to get there early in the morning vs going later in the day.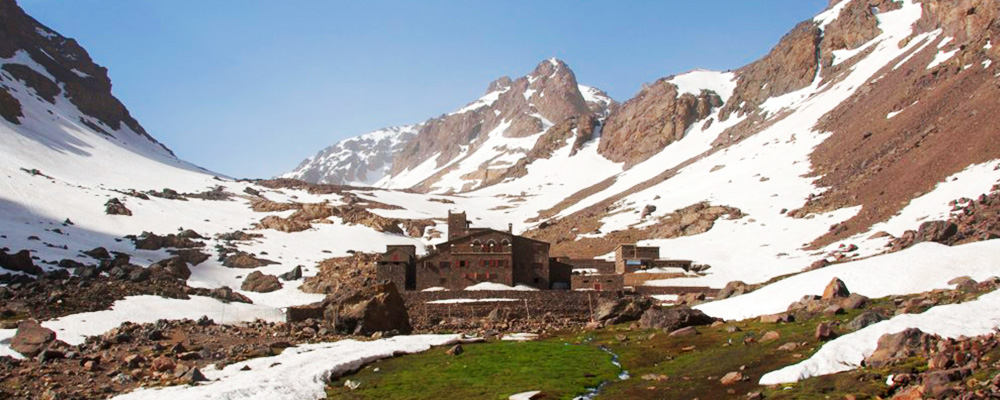 Mount Toubkal is another place you don't want to miss. It is part of the High Atlas Mountains. In fact, it is the highest Atlas Mountain. Are you up for some climbing? Reviews say that it's not necessarily that high, but, the climb is indeed challenging. One reviewer did talk about it taking about four hours to make the climb. If you don't want to make the climb, it still sounds like a great place to stop by to get an update close and personal look at the Atlas Mountains and Mount Toubkal.
There is one more top attraction in Morocco to cover, and it is Legzira Beach. This beach is located in Sidi Ifni, Morocco. That's a wrap for the top ranked tourist attractions in Morocco. You have 7 adventures waiting for you, and they are going to be quite fun. Get ready to not just experience Morocco but learn about the people and the culture as you make a stop by these popular places of interest.